The Shed
SECOND FLOOR
01924 423172
About The Shed
There's no age limit in The Shed - this is for men who always know how to look good. 
Perfect for Dad gifts is Old Guys Rule - they love their slogan tees! 
Brands
Le Shark
Old Guys Rule
Tokyo Laundry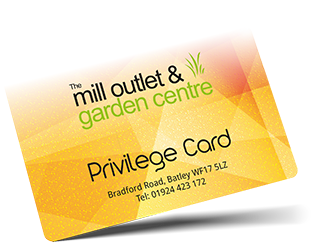 Sign up today to enjoy news and fresh discounts every month. 
Remember to collect your Privilege Card in store to enjoy exclusive discounts and offers.