The Gift Tree
SECOND FLOOR
01924 423172
About The Gift Tree
For all things celebratory - weddings, Christmas, christenings, anniversaries and any other occasion. 
With cards and wrap too, you won't need to go anywhere else.
Teddy Bears Corner will delight and entrance with their wonderful array of gorgeous stuffed bears and plush animals.
From the mighty Steiff bears down to their beautiful baby range, the gorgeous glamour of the Jellycat range and so many more famous names in the world of bears.
The Art Group are also situated in The Gift Tree for an extensive  array of  art, pictures, frames and canvas.
Brands
Hermann Bears
Jelly Cat
Orchard toys
Signare
Steiff
Wow toys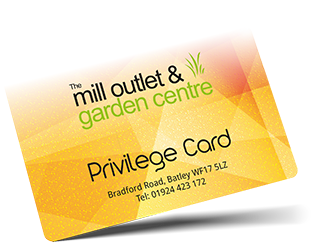 Sign up today to enjoy news and fresh discounts every month. 
Remember to collect your Privilege Card in store to enjoy exclusive discounts and offers.