Minuet Petite
GROUND FLOOR
01924 422741
About Minuet Petite
Minuet Petite was launched over 10 years ago in 1999 with one niche market in mind, Petite. The design team are fully committed to catering for the 5ft 3" and under female guest in every aspect of the collection from the length, the print, the detail, and width of the clothes.
Minuet Petite stands for stylish, relaxed, feminine clothes for the contemporary woman. The collections offer relaxed dressing for the day with a small capsule of individual special pieces that can be worn for special occasions. Versatile collections that are trend influenced and incorporate a feminine handwriting offering versatility and quality in fits that flatter the petite frame.
Brands
Alexon
Dash
Eastex
Kaliko
Minuet Petite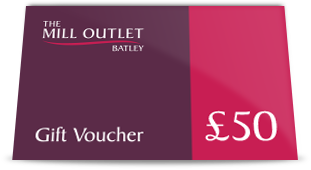 Sign up to our mailing list and be in with the chance to WIN a £50 Gift Voucher*
Simply fill out the fields below and click sign up to keep up to date with our events!